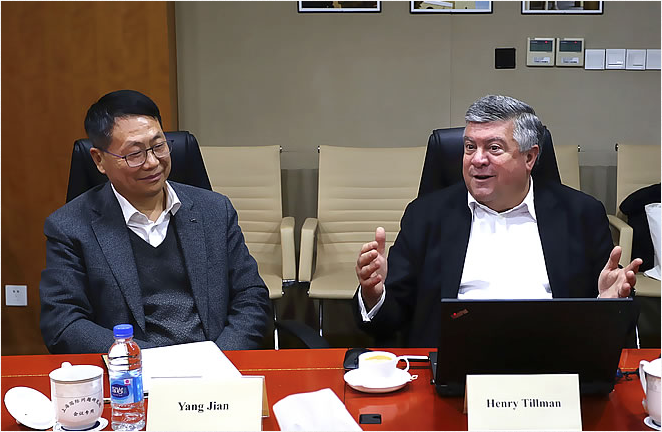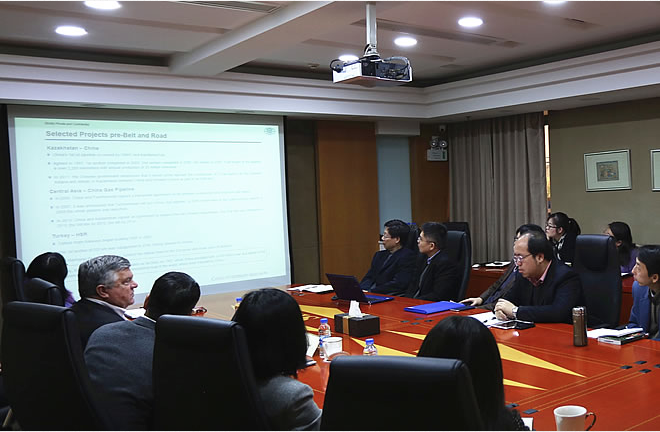 Belt & Road Initiative: Implications for UK-China Business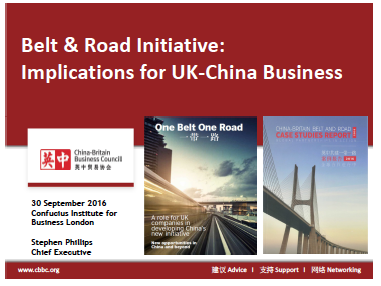 Chinese Policy Bank Loans
 Chinese Policy Bank Loans and the Rapid Build out of the 21st Century Maritime Routes (2013 – 2015)
March 2016 -
In light of the recent press regarding Chinese credit expansion, we decided to expand our May 2015 policy loan study to include all Chinese Government backed loans made during 2013-2015.
Chinese Related Outbound Loans
 Chinese Policy Bank Loans since Announcement of Silk Road/Maritime Silk Route (now One Belt, One Road) (May 2015)
 Since the announcement of formation of the Asian Infrastructure Investment Bank (AIIB), there has been considerable debate in some circles over China's historical track record on policy loans.
China Outbound Investments in Hotels (2014)
The Waldorf Astoria / Anbang transaction represented the highest price ever paid for a single US hotel asset and the most paid for a standing building by a Chinese investor ...
China Outbound Investments in Commercial Real Estate (2014)
16 transactions, $9.4 billion across multiple geographical markets....
Chinese Outbound M&A into Europe (2013 / 2014)
Aggregate Value ($22.7bn in 2014 vs. $20.6bn in 2013)
Chinese Outbound Automotive Investments Vol. 21 – Q1 2014
Q1 2014 saw four Chinese outbound automotive investments – all within the month of February......
Chinese Investments into the Middle East (2009 – 2014 YTD)
Strategic Stakes in Chinese Financial Groups- Foreign Bank Partners Win Big
Of the 13 strategic stakes made by foreign banks, 12 produced compound annual returns averaging 20%.
Chinese Banks' Capital Issuance September 2013 – February 2014
Chinese Banks' Capital Issuance September 2013 – July 2014
CIC Selected Publicly Listed International Investments 2009 – 2013